About Electrical Services Group LLC - An Electrical Company You Can Trust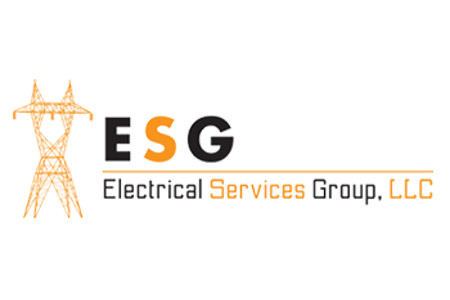 Our mission statement at Electrical Services Group LLC is, "Electrical Services Group LLC will be the foremost New Haven electrical services provider that will continually create profitable growth by giving our customers the very best experience and support." As the top-rated electrical company serving the area, we are concentrated in the supply and installation of energy efficient construction products and methods within the residential, commercial and retail facilities market.
Our products are well-known under the National brand trademarks such as Lutron, Watt-Stopper, GE, Siemens, Fire-Lite Systems and Honeywell, just to name a few. We are also an authorized Dealer for Generac and authorized installer for Leviton. Our electrical company not only provides the installation services for all of our products, but has a superior service and support component to our firm that enables our customers to have confidence that their systems will remain up and running after many years of usage.
Our field electricians in New Haven have extensive electrical training and full understanding of the latest technologies. The expert technicians at Electrical Services Group LLC, are OSHA 10 Certified, have vast amounts of continuous safety training and are always professional.
By utilizing our knowledge and expertise, you can be assured that your home, office or facility will be constructed and properly serviced for all future energy cost challenges, whether you're installing new LED lighting, looking for new construction wiring, or getting a panel upgrade. We take pride in our work and the exceptional level of service we provide to our customers. When you deal with our experts you can be sure you're getting the best value and the best electrical services in New Haven.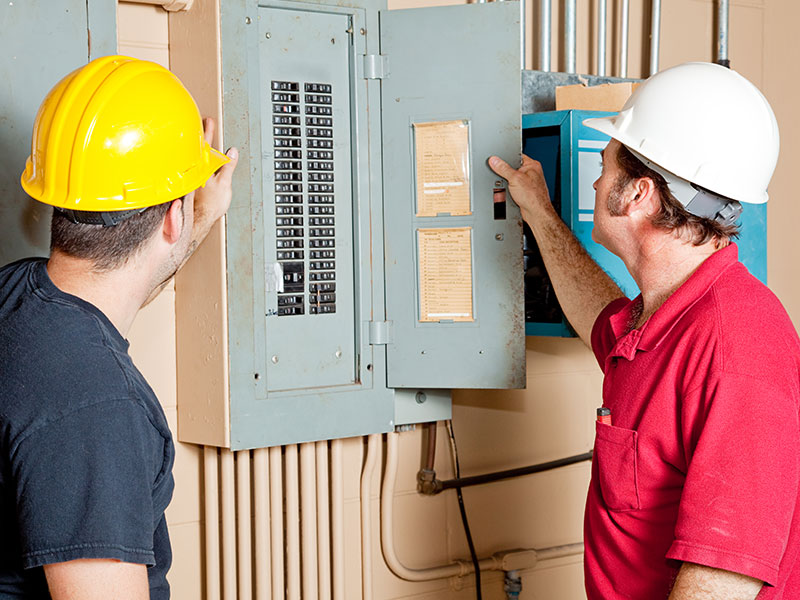 If you're looking for an electrical company to help with your home or business electrical needs, please call 203-745-0323 or complete our online request form.