LED Lighting Upgrades For Your Property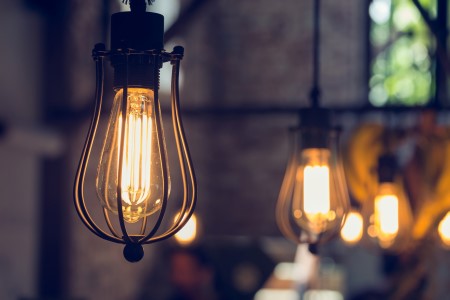 If you're like most New Haven business owners, you like to do everything in your power to cut down on your overhead costs, and your electric bill is likely one of those at the top of the list. When you're looking to cut down on your commercial electrical costs, upgrading to new LED lighting can be a great way to do so, and here at Electrical Services Group LLC, we're the reliable New Haven electricians you can count on to get the job done. Are you looking for a professional New Haven electrician you can trust to provide you with the LED lighting upgrades you need for your business? If so, give our team of skilled professionals a call today and let us show you the kind of quality results that have helped make us the most trusted name in LED lighting and surge protection the area has to offer.
An LED lighting retrofit can be a wonderful investment for your New Haven business in a number of ways beyond just saving money on your electrical bills. While LED lighting is more energy efficient than your standard incandescent lighting, LED bulbs also last longer, and don't produce as much heat. Over the long term, this means you'll be saving money on your power bills, maintenance costs, and cooling costs all from the same service. If you have any questions about LED lighting upgrades, or if you'd like to schedule an appointment for consultation, give us a call today. Our team of experts are always standing by and would be happy to assist you in any way we can.
LED Replacements For Your New Haven Business
If you already have LED lighting in place, and just need certain elements of it replaced, Electrical Services Group LLC would be happy to help. Give our skilled commercial electricians a call today and let us help with all of your LED lighting replacement needs.
Our Recent LED Lighting Projects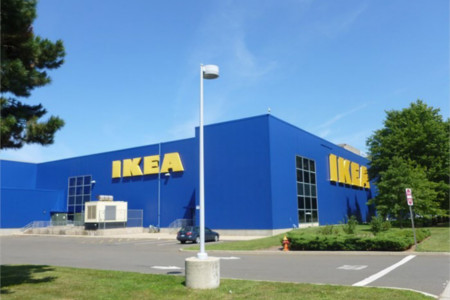 Electrical Services Group LLC converted existing indoor and outdoor lighting into LED style fixtures to make the store more energy efficient and reduce lighting costs. Ikea LED Lighting Gallery […]