Generator Installation And Repair For Emergency Backup Power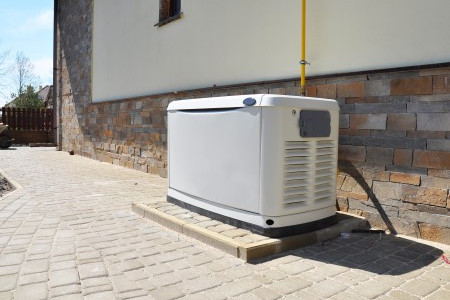 As a responsible home or business owner, it's your job to ensure your property is prepared for almost every eventuality, and when a particularly strong storm comes through the area or the like, one of the best things you can have in place is a reliable generator to ensure you have a steady supply of power. As the premier team of electricians serving the area, Electrical Services Group LLC is the team of skilled pros you can trust for all of your generator installation needs. Are you looking for a professional electrician who can help your home or business's generator installation needs? If so, give our team of skilled professionals a call today and let us show you the kind of quality results that have helped make us the area's most trusted name in generator installation and panel replacement.
Here at Electrical Services Group LLC, we understand how frustrating and detrimental it can be to get stuck without power for an extended period of time as a result of something entirely out of your control. With extended power outages, you lose the function of many of the essential appliances and electronics your home or business depends on, but with a backup generator, you're well protected. A backup generator ensures that your home or business will be able to ride out any extended outage without having to risk the safety or comfort of your property. If you have any questions about our generator installation services, or if you would like to schedule an appointment for consultation, give us a call today. Our team of expert electricians are always standing by and would be happy to assist you in any way we can.
Generator Repair
A backup generator represents a major investment for your home or business, and in order to keep it running its best, it's good to have the name of a skilled electrician you can count on for all of your generator repair needs. If your backup generator hasn't been working properly as of late, give our team of skilled generator repair pros a call and let us help you get your generator working again in no time.